Layout Photos
The photos on this page are layouts that used our BackGrounds and BackDrops. We have another website for 100s of layout photos. Some used our backdrops, some did not. MyRRLayout.com 1000 views / day. You are welcome to view and add your layout photos

LOOK FOR

We used backdrops from BackDrop Warehouse

It really will HELP to look at HELP - painless (non wusses allowed)

Get a 36 x 12 ft background any scene for $100 ($90 saving)

click here

What customers are saying about our backdrops click here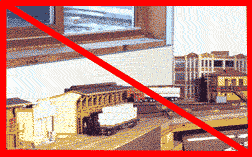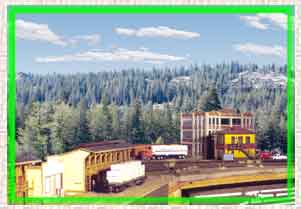 ---
---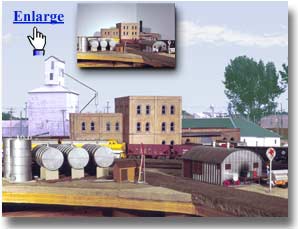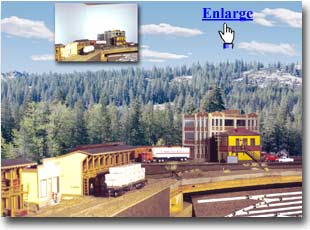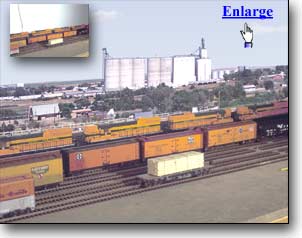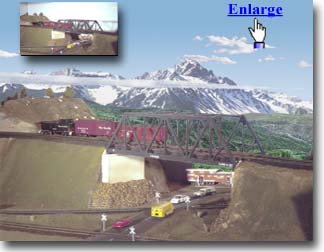 Photos by BackDrop Warehouse
Model layouts courtesy of Jim H. Salt Lake City, Ut.
---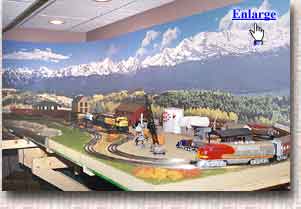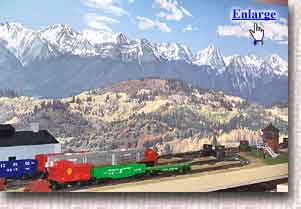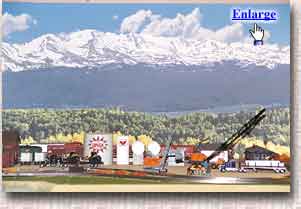 Kevin O. Il O scale
---



Jerry M, Wichita, Ks. N scale
---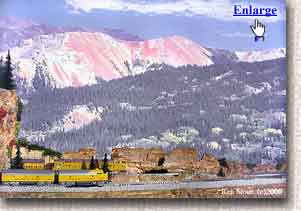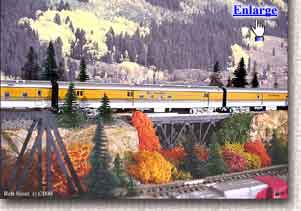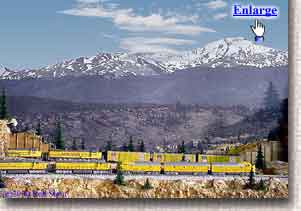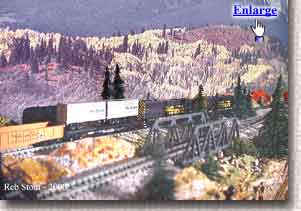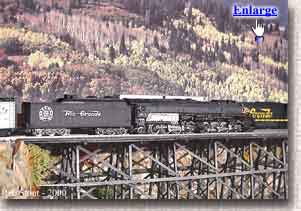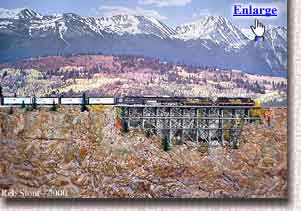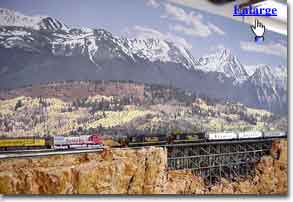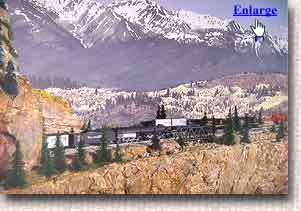 Your incredible backdrops give a realism I didn't think was possible.
With the payment I am going to buy more backgrounds.
Reb S., Calif HO and N scale
---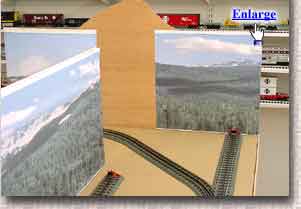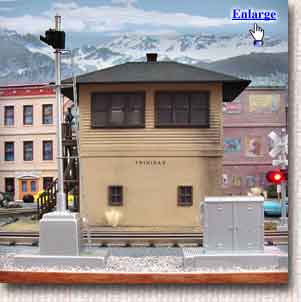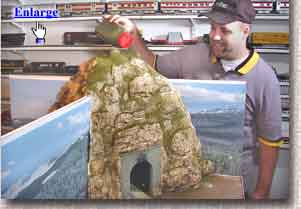 These photos are from a book being published. More info after the book is published.
Robert A, Tx. O scale
---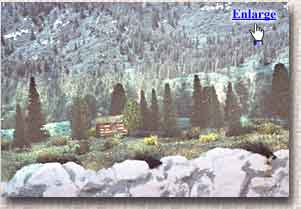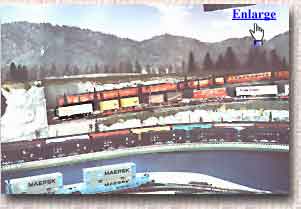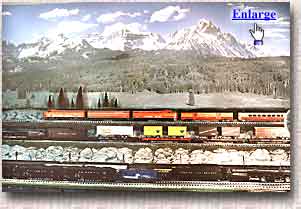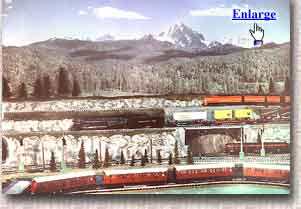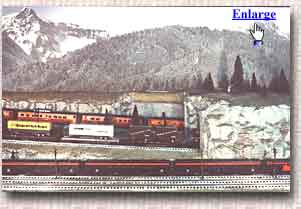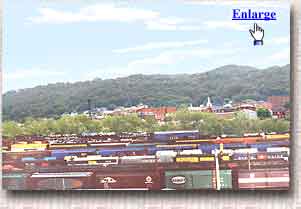 I hope that the enclosed photos can be put to use by you to demonstrate the great effect that your backdrops provide. Everyone that has seen the layout is amazed at the realism of the scenery.
Bruce G. Ct. O scale
---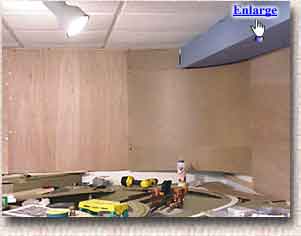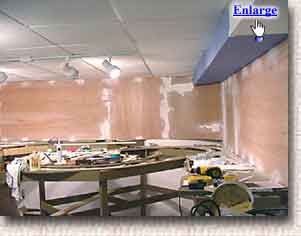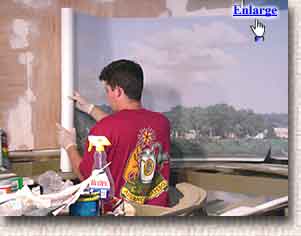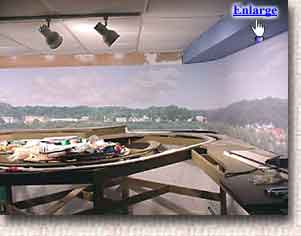 Barry A. N. Reading, Mass. HO scale with transition
---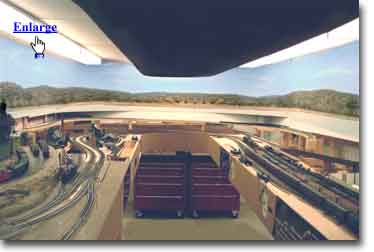 Enlarge this photo. This is a great picture.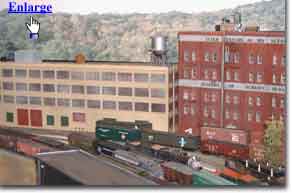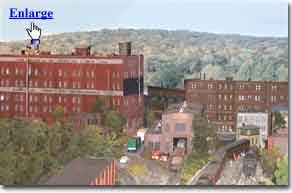 They are perfect for creating realistic backdrops.
The payment will help offset the cost of the many backgrounds I have purchased.
Dave J., Solon, Oh. HO scale
---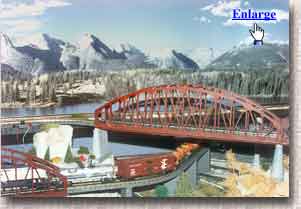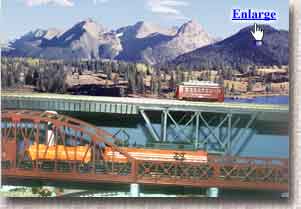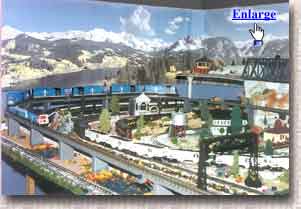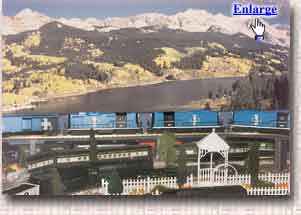 I was very pleased with the quality of your products and as you can see, it has enhanced my layout dramatically.
Joe G. Denville, NJ. O scale
More great photos page 2 click here